E-COMMERCE WEB DEVELOPMENT
We Build Feature-Rich E-Commerce Websites That Retain Users.
When an estimation of a whopping 2.14 billion people look up to eCommerce stores to buy goods, making your online presence strong is the only way out. We have got rich industry experience in developing eCommerce apps and websites. So, we know how to merge brand imaginations with our solid tech stack to manifest your dream store. Our eCommerce web developers run through your requirements, identify the competitive roadblocks, and define the scopes to outline the eCommerce website development plan.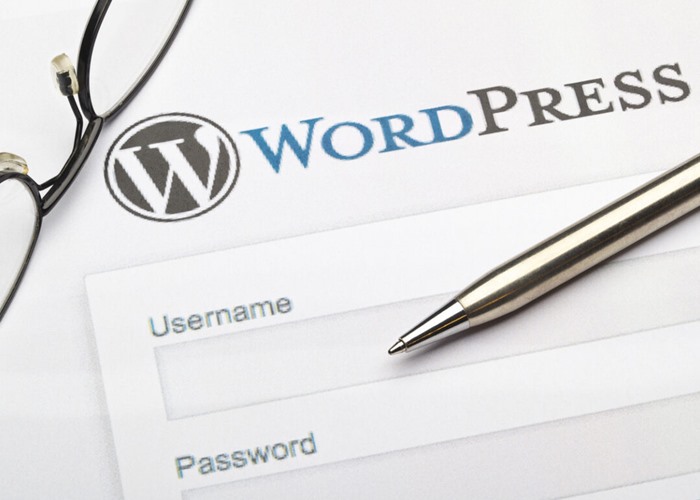 WordPress began as a blogging system that has now evolved to support other web content such as mailing lists, forums, media galleries, online stores, and websites. WordPress lets users create content and publish web pages with a domain and a hosting service.
WordPress website developers select and install themes tailored to the client's needs. Developers can change the theme to modify the website's look and functionality without losing or altering the content. A developer can choose among a variety of themes. Some themes are free, and other themes are premium. Developers can also custom-make a theme just for you.
WordPress uses Plugins. Plugins allow the website to be custom-tailored to the user. They extend functions, and they enable a range of customizations for your website. You can have Plugins that will allow for Search Engine Optimization (SEO). You can have client portals, allowing your customers to log in with stored information. A WordPress website developer uses Plugins from WordPress directly and has access to trusted Plugins from third parties.
WordPress is user-friendly! Using WordPress website development is essential for creating a high-functioning and good user-experience website. Website Developers have the experience and knowledge to improve your conversion rates and make sure your website has increased user engagement.
4 Steps Webaxoo Principles Follows:
Keyword strategy
Websites aim to generate turnover through visitor transactions. You want to gain as many visitors as possible and also turn the visitors into customers. Visitors are finding sites by searching for keywords. We must use keywords that produce leads and conversions, not just popular keywords for browser searches.
Data and Analytics
You need to calculate the data and analytics to be aware of which pages your clients spend the most time on. Data is useful information, and analytics provides us with numerous ways to customize your data to keep visitors on your site longer. We will measure, collect, analyze, and report your website data. We will use the analytics to improve your website's effectiveness.
User Experience
User experience is paramount as websites are designed and live on the internet. You can have all the keywords and analytics, but it will not work for your business if the website does not work efficiently for your clients. We focus on understanding your users- what your clients need, what they value, their abilities and their limitations are essential questions to ask when building a website. A good user experience is when people visit your website, scroll through your pages, understand what the website is about, and ultimately find what they were looking for. When the right client finds your website, they leave satisfied, and your brand and website benefit from that.
Search Superiority
We analyze how well your website performs on search engines and how your data compares to your competitors' sites perform. We then adjust and work to ensure your search superiority.