Webaxoo web designer is a full-service web design company and a subsidiary company of TES Group. founded in 2009 in Orlando Florida,  Webaxoo develops and improves professional websites and online marketing services for customers across a wide range of industries, including advertising, communications, fashion, car dealers, finance, e-commerce, education, law, medical and health, construction, insurance, and real estate.
We're a team that knows creativity doesn't just happen; it takes passion and a lot of hard work. That's why we're committed to making it easier for people to get their creative projects done, driven by a positive purpose and a shared set of values that puts our community at the heart of everything we do.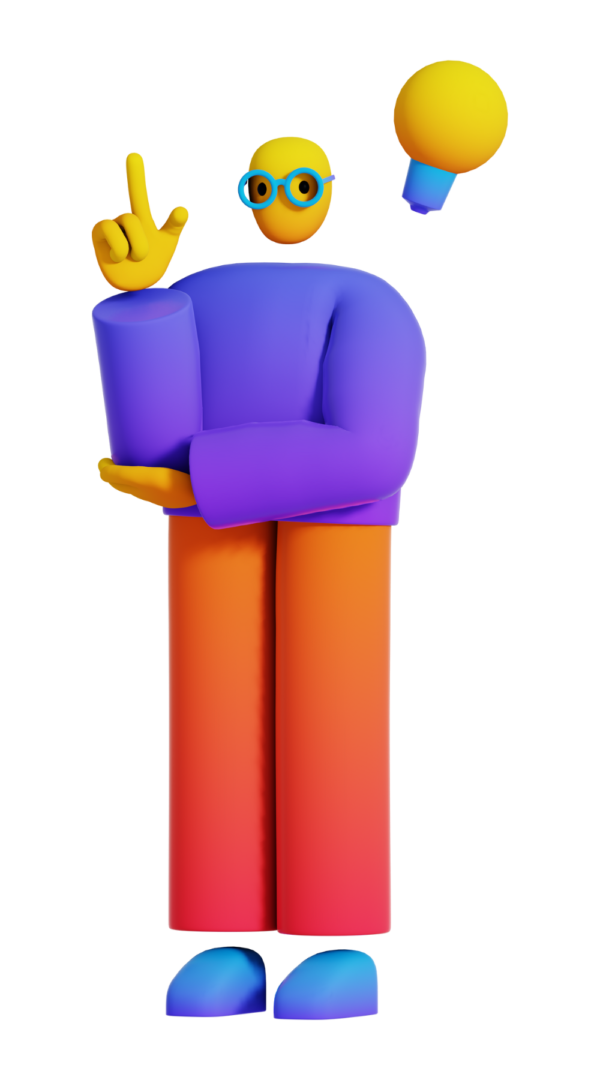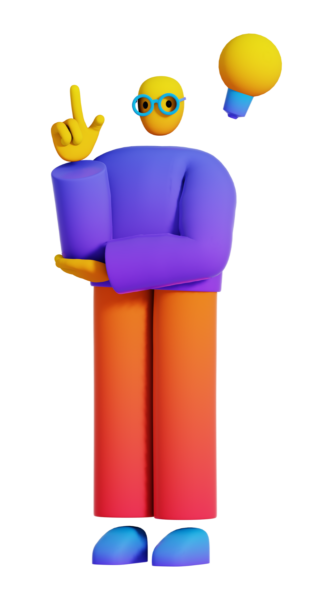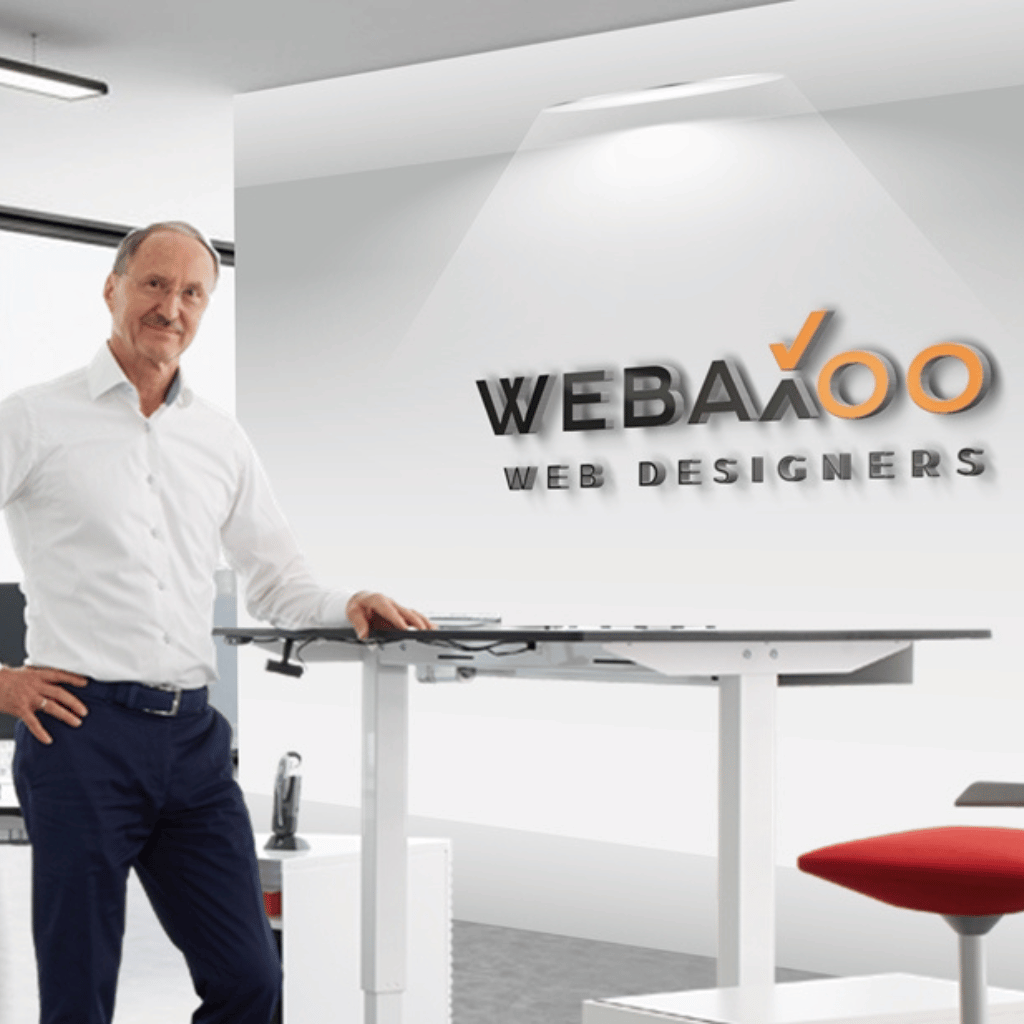 Webaxoo people are as diverse as the people we serve around the world. We come from many different countries, with unique backgrounds, characteristics, and skill sets. Our diversity makes us stronger in every way. And while we celebrate and encourage individual expression and personal accountability, we also have many traits in common across Webaxoo. First and foremost, we share a commitment to our three core values: Caring, Global Teamwork, and Continuous Improvement. These values are reflected not only in the quality of our services and the reputation of our Company but also in our ambition to build a future to smile about. They represent who we are and how we work.
BRIAN NORRIS CEO

Our team has worked with thousands of individuals, small businesses, start-up businesses, and large corporations. We design mobile and search engine-friendly CMS websites. We know web design, and we make the website design process an easy one for all clients. By choosing to partner with Webaxoo, you can be guaranteed to have a full-functioning website that will effectively reach your targeted audience and help increase your company's online profile.
Webaxoo boasts a unique, close-knit team with experts in all facets of web marketing: strategic, creative, and technical. As a recognized leader in digital marketing, Webaxoo has more than 150 employees across our offices in Orlando Florida, and located in 3 different countries. We work closely together to ensure smooth campaign development and execution for all of our clients. From the United States and the UK to Canada and Jordan, our digital marketing professionals from all over the world offer unique skill sets and years of industry expertise. In every project we handle, you can trust us to deliver custom web solutions that meet your long-term strategic goals.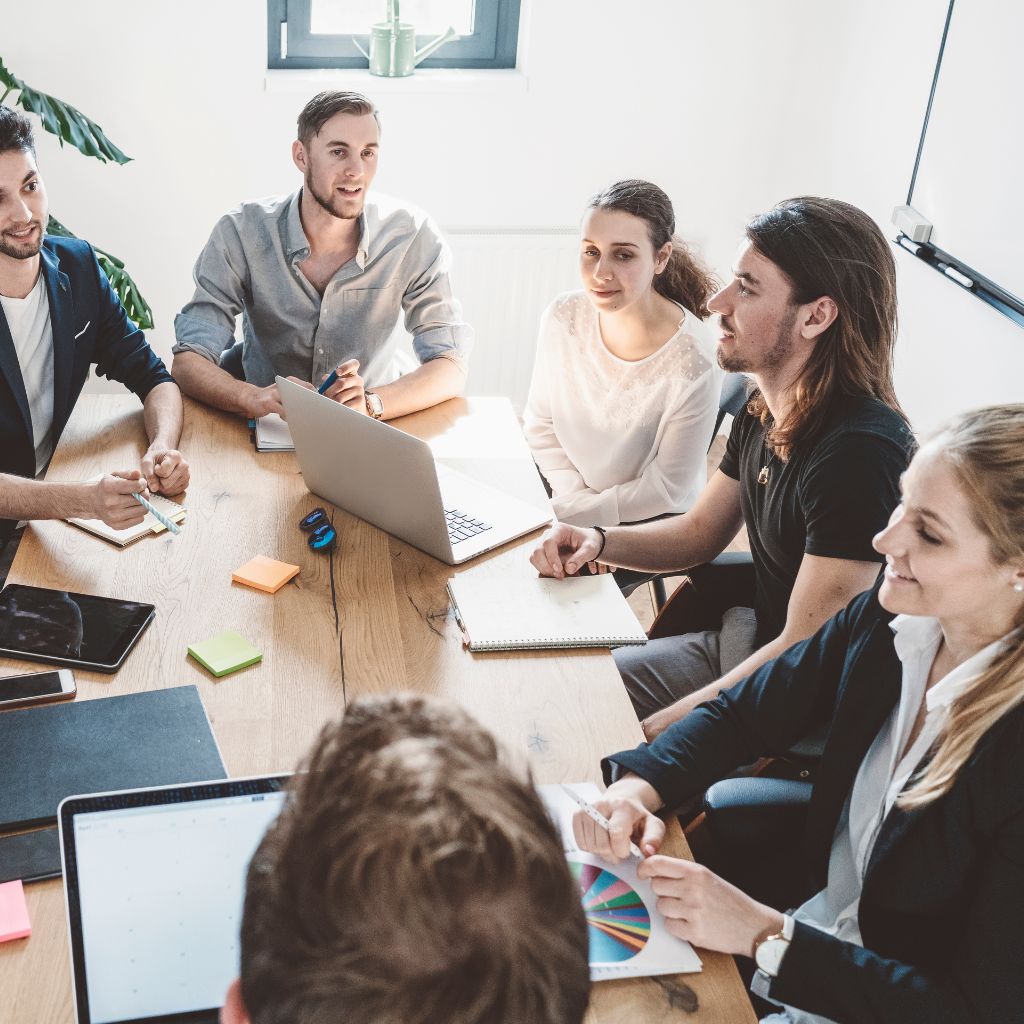 Webaxoo's expertise is its commitment to offering custom-made web design for every client, from small business websites to giant e-commerce websites. By meeting the growing technological and design needs of its various clients at reasonable prices, Webaxoo has grown to become one of the largest web design companies in the USA. Availing of any Webaxoo web designer service can ensure that your company gets an edge in the increasingly competitive online market because we make sure that your website is professionally built and works across multiple screen sizes and device types including cell phones, iPods, and other tablets.
WEB DIGITAL DESIGNER
Digital strategy, creative concepts, promotional sites
Digital Production
UX / UI Design, Front-end, Back-end, Prototyping
Analitics & Advertising
UX audit, seo, conversion, traffic management
Branding & Identity
Analysis and research, logos and corporate identity